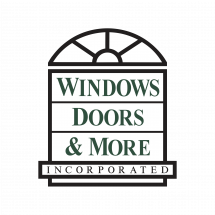 Windows, Doors & More | Seattle, Washington
Windows, Doors & More, is a Seattle-based company owned in conjunction with Montana Sash & Door. It opened its first showroom in 1993 and provides fenestration services and products to architects, contractors, and homeowners throughout the Pacific Northwest.
Visit Windows, Doors & More Website

Fenestration Technicians
FenTec is our wholly-owned installation services enterprise. The company is co-located in Bozeman, Montana and is used by Montana Sash & Door locations in Bozeman, Kalispell, and Jackson. Experienced installation crews provide expertise in site built products, field mulling and field glazing, waterproofing and final fit and finish.